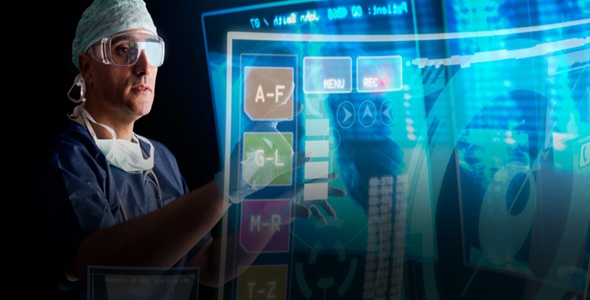 VA and FDA partner to speed up medical device delivery
FDA staff will be embedded at the VA Ventures Innovation Institute in Seattle to evaluate the risks and benefits of medical device innovations. VA staff will provide the clinical context for test development while FDA staff evaluate the benefits and risks of medical devices to accelerate the time it takes for them to reach patients. "We are eager to gain valuable insight from VHA clinicians and scientists using a real-world perspective, and we look forward to working with our federal colleagues to help ensure veterans and all Americans have access to the most innovative medical solutions and technologies to improve their health and quality of life," Jeff Shuren, director of FDA's Center for Devices and Radiological Health, said in a prepared statement. Through a two-year cooperative research collaboration with UL, the VA tested products to create standards and certifications for medical device cybersecurity.
---
---
Next Article
HOBOKEN, N.J.--(BUSINESS WIRE)--Semperis, a pioneer of identity-driven cyber resilience for enterprises, today announced the addition of Todd Greene, Vice President & Enterprise CISO at Charlotte, …

Posted Oct 1, 2022 Healthcare Healthcare System
Did you find this useful?