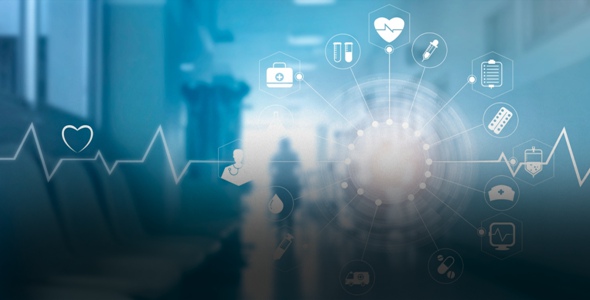 University of Maryland School of Pharmacy Taps Komodo Health Platform To Power Real-World Evidence Research
Today, Komodo Health announced a new partnership with the University of Maryland School of Pharmacy (UMSOP), providing its researchers and clinicians with access to Komodo's technology platform and patient-level insights for a variety of population health research initiatives. "As we study the impacts of the pandemic on disease detection and preventive care, Komodo's platform offers a window into patient-level insights that are not typically accessible for health outcomes research," said Joey Mattingly, PharmD, MBA, PhD, associate professor at UMSOP. "By engaging in robust, multidisciplinary research, the University of Maryland School of Pharmacy is helping to deepen the industry's understanding of social determinants of health and outcomes, including the pandemic's ripple effects across the health system," said Arif Nathoo, CEO and Co-Founder, Komodo Health. "We're proud to support the University of Maryland School of Pharmacy in advancing research that could help inform public health policy, drive new strategies for disease management, and support the broader scientific community in understanding and addressing disparities in care to make a meaningful difference for the entire population." In contrast to legacy health datasets and aggregators, Komodo's platform offers access to unique, nuanced insights on patient outcomes, including clinical biomarkers and laboratory tests, patient-reported outcomes, and symptom scales, that will enable the UMSOP team to expand its research and, in turn, deepen education for the next generation of healthcare professionals.
---
---
Next Article
BARCELONA, Spain, April 27, 2022 — Abbott, CamDiab and Ypsomed today announced that they are partnering to develop and commercialise an integrated automated insulin delivery (AID) system to help …

Posted Sep 29, 2022
Did you find this useful?