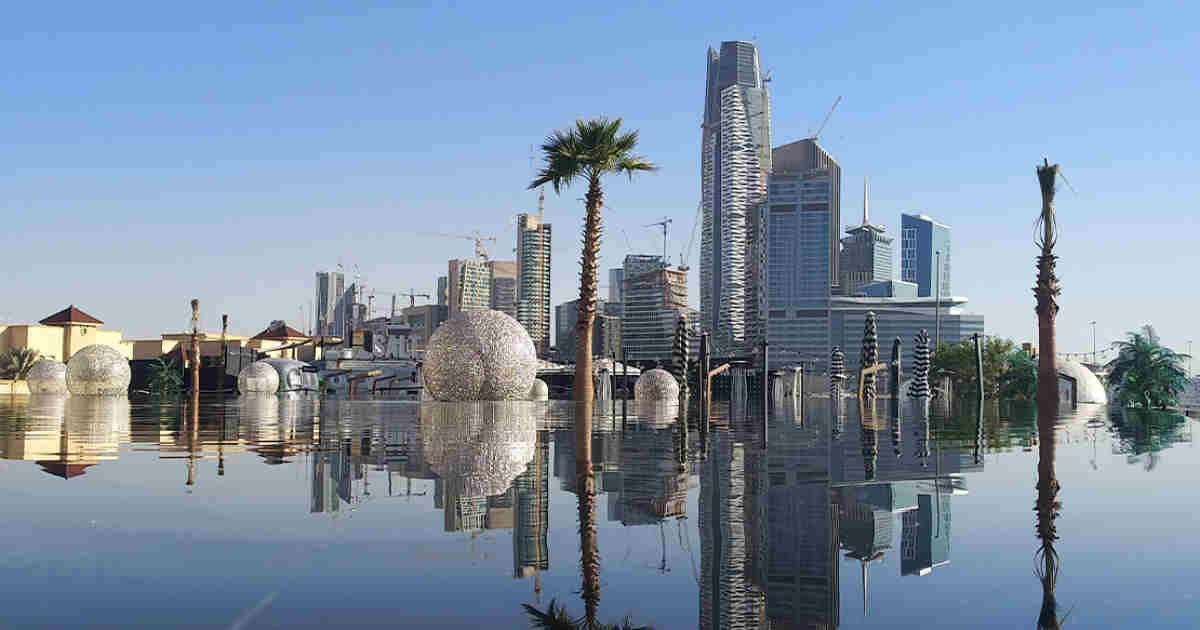 HIMSS22 Middle East Empowers Region to Advance Digital Health Transformation
The conference draws health leaders and professionals from the Kingdom of Saudi Arabia and the Middle East region, as well as a range of others who shape the future of healthcare.
Under the patronage of His Excellency Eng Fahad Al-Jalajel, Minister of Health of the Kingdom of Saudi Arabia, and in a joint collaboration with the Ministry of Health, the Saudi Health Council, the Saudi Commission for Health Specialties and the National Health Information Center, the 2022 HIMSS Middle East Health Conference & Exhibition reunites the Middle East healthcare community in Riyadh, Saudi Arabia from 19 to 21 November 2022.
Attend the Middle East's premier digital health conference and experience world-class education and programming from thought leaders and experts in healthcare digitisation.
---
---
Next Article
Smart stethoscope company Eko received a $2.7 million grant from the National Institutes of Health, and Halo raised $2.6 million for its research and development collaboration tool. Smart stethoscope …

Posted Sep 22, 2022 Digital Health Funding Healthcare
Did you find this useful?