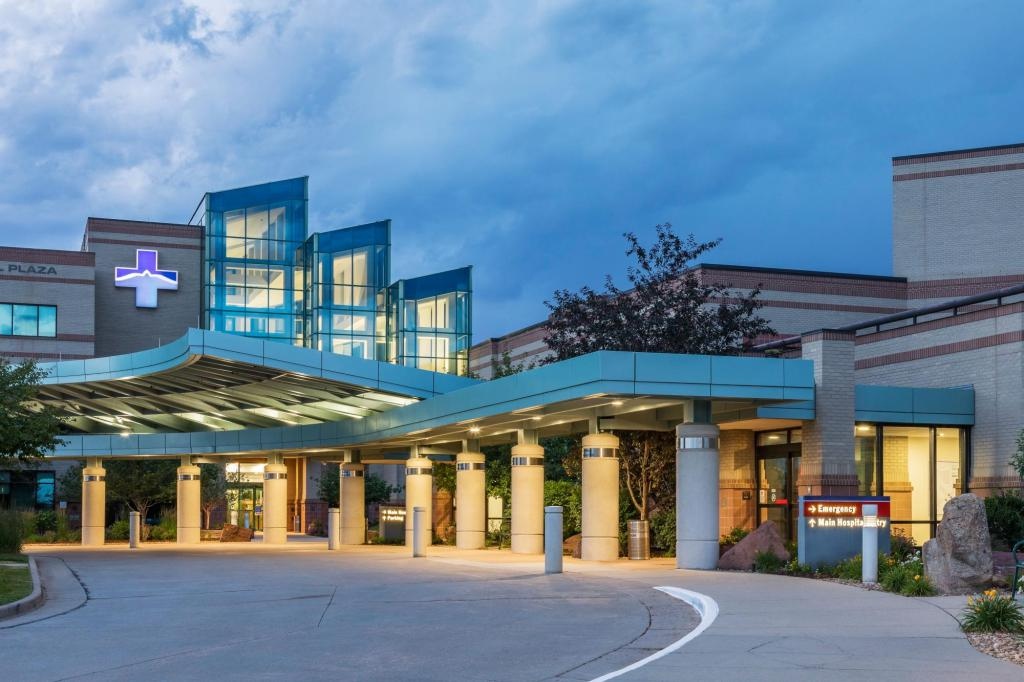 Centura Health trims 1% of workforce
"Centura Health maintains its focus on providing high-performing whole-person care to our communities, while anticipating and preparing for challenges today and in the future," company officials said in the release. "As these challenges ripple across the industry," company officials said, "we are taking meaningful steps to improve efficiencies and reduce costs without reducing clinical care.
---
---
Next Article
DALLAS, Sept. 12, 2022 (GLOBE NEWSWIRE) -- The time it takes to schedule a new patient physician appointment in 15 major metropolitan areas has increased by 8% since 2017 and by 24% from 2004, …

Posted Sep 20, 2022 Media (Press) Release Appointments and Schedules
Did you find this useful?