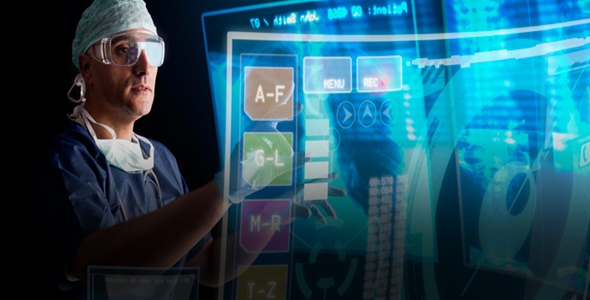 Is blockchain the solution for failing global healthcare?
With bed shortages, long waiting lists, increasing costs and global pandemics, the state of the global healthcare system has never been more challenging for healthcare providers, practitioners or patients. For one, it will allow for medical records to be owned by the patient, rather than the healthcare provider. Decentralisation will also allow for healthcare to become more accessible to all, as it will remove the shackles and allow for patients to provide their medical records to any practitioner, anywhere in the world. The tokenisation of personal information means patients will be able to provide and receive information quickly and efficiently as they interact with different global healthcare professionals and providers along their healthcare journey. By providing patients with access to their medical records, they can ensure that the information held on them is accurate and correct. With so much to track and manage, a system that ensures that all parties are up-to-date with appointments, prescriptions, and medication can be challenging, particularly when providers are part of different global healthcare networks.
---
---
Next Article
"Centura Health maintains its focus on providing high-performing whole-person care to our communities, while anticipating and preparing for challenges today and in the future," company officials said …

Posted Sep 21, 2022 Career and Jobs Workforce
Did you find this useful?