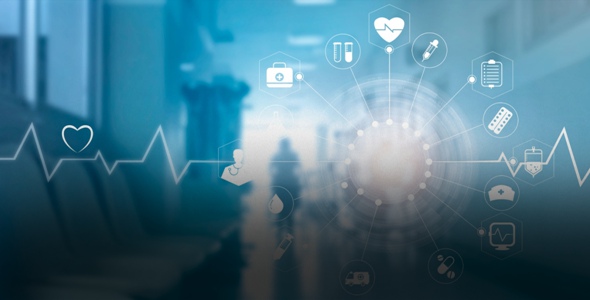 XRHealth Adds NeuroReality Cognitive Training to Virtual Clinics
XRHealth, the gateway to the healthcare metaverse, announces today that the company adds NeuroReality's cognitive training to their virtual clinics. NeuroReality has six training modules that are accompanied by a virtual assistant that guides patients through the entire process and is especially helpful for users that don't have a healthcare provider working alongside them. With XRHealth, all patient data can be monitored by a clinician in real-time so that training can be tailored for the individuals' needs and healthcare outcomes can be measured at each session. XRHealth is revolutionizing healthcare, bringing patient care into the Metaverse. XRHealth integrates immersive XR technology, licensed clinicians, and advanced data analytics on one platform, providing a comprehensive therapeutic care solution for patients to receive treatment from the comfort of their home.
---
---
Next Article
Late-Breaking Data Show Breadth of Abbott's Minimally Invasive Structural Heart Technologies Five late-breaking presentations at TCT 2022 highlight the impact of Abbott's structural heart devices to …

Posted Sep 19, 2022 Cardiology Media (Press) Release
Did you find this useful?