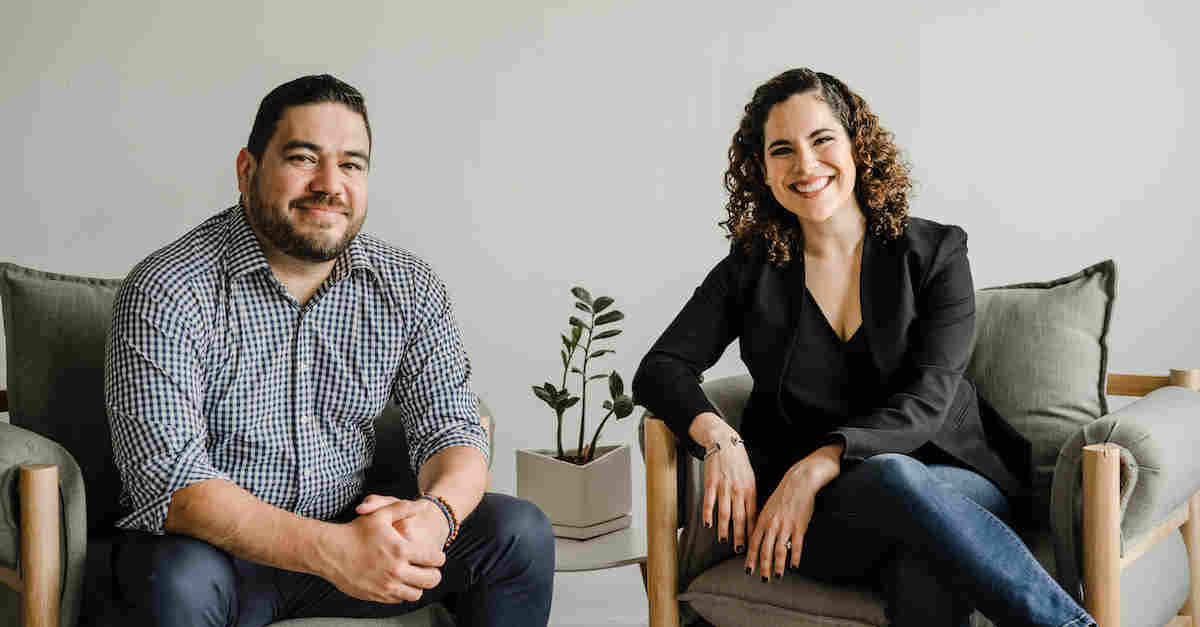 Zócalo Health raises $5M to launch virtual primary care for Latino patients
Zócalo Health, a virtual healthcare service for Latino patients, raised $5 million in a seed funding round led by Animo, Virtue and Vamos Ventures. Zócalo will use the seed capital to launch virtual primary care services in California, Texas and Washington this year. Zócalo CEO Cardenas said the community health workers will be key to establishing trust and helping patients navigate their clinical offerings. "With this community health worker, we really focus on those relationships and building trust so that people can really start to engage and establish this longitudinal care with us that they've been missing with this one-size-fits-all health system," he said.
---
---
Next Article
Other health systems have built up their own virtual care provider strength but are unlikely to provide 24/7, comprehensive coverage. Berkowitz, a longtime health IT and clinical informatics leader, …

Posted Sep 20, 2022 Telehealth Virtual Care
Did you find this useful?