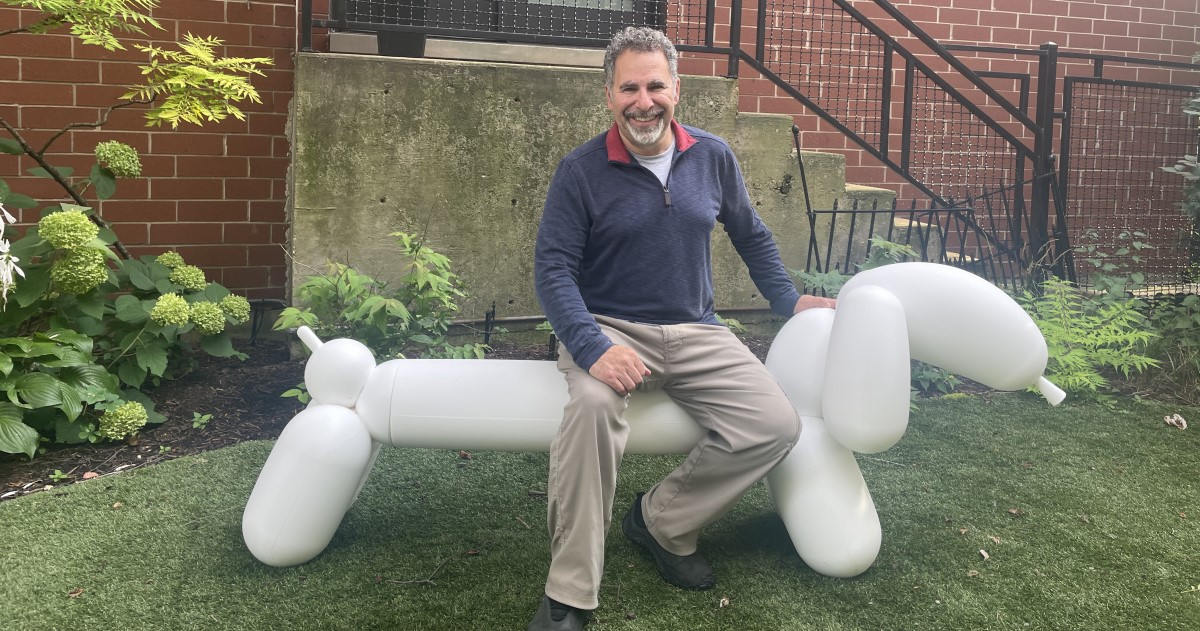 Inside a new virtual-first, Epic-based, nationwide telehealth services company
Other health systems have built up their own virtual care provider strength but are unlikely to provide 24/7, comprehensive coverage. Berkowitz, a longtime health IT and clinical informatics leader, discusses how KeyCare works, the connection with EHR giant Epic, $24 million in a recent series A funding, progress with BHSH System's Spectrum Health West Michigan Division, and what the future of his company and of telehealth in general may look like. A. KeyCare is taking a pretty simple approach to helping health systems expand the virtual care services they can offer to their patients. First, instead of building our own platform from scratch, we licensed the EHR and telehealth technology from Epic Systems and have optimized it for providing virtual care augmentation to other health systems.
The result is that Epic-based health systems now can add virtual care coverage via their own front doors, rather than asking patients to sign up to someone else's portal. Using Epic's wide-ranging EHR functionality, we can support a wide variety of virtual care options, ranging from primary care, to behavioral health, to niche specialists, to remote patient monitoring. We have proven out Epic's "Telehealth Anywhere" technology that allows a patient to enter Spectrum's digital front door – their MyChart portal – and then make an on-demand virtual urgent care appointment with providers working on the KeyCare instance of Epic. Our vision is that we will allow health systems to have a rich variety and depth of virtual care extender teams, with a special focus on making routine care as easy, accessible and affordable as possible for their patients. The result of this type of virtual care vision would thus be increased access and quality for patients, decreased burden on physicians and increased revenue for health systems.
---
---
Next Article
The Roadmap, based on feedback Secretary Becerra received from patients and providers on the National Tour to Strengthen Mental Health, describes policy solutions that would help to better incorporate …

Posted Sep 20, 2022 Mental Health Behavioral Health
Did you find this useful?