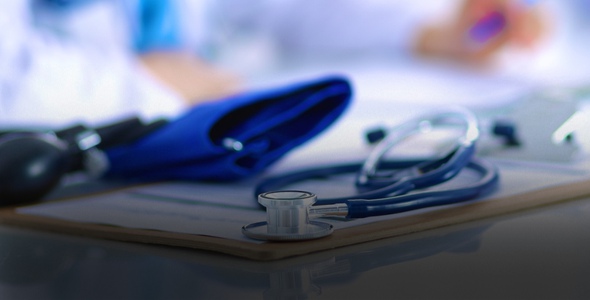 Merz Aesthetics is one of the first aesthetic medicine companies in the metaverse
In accordance with the condition of Merz Aesthetics Driven by innovation, and considering the value addition of the digital health market, we explore new trends and emerging technologies, including the metaverse, and how they are being applied in the health and wellness industry. "Like any new concept of an idea, it still seems too general a concept, but Merz Aesthetics We are confident that incorporating new technologies into the work environment will help us continue to innovate and be at the forefront of this sector", he added.
---
---
Next Article
San Francisco-based Osmind announced today that its electronic health record system for mental health clinicians has integrated Zoom virtual visits within its technology platform as part of the …

Posted Sep 18, 2022 Psychiatry Telehealth Electronic Health Records (EHR)
Did you find this useful?