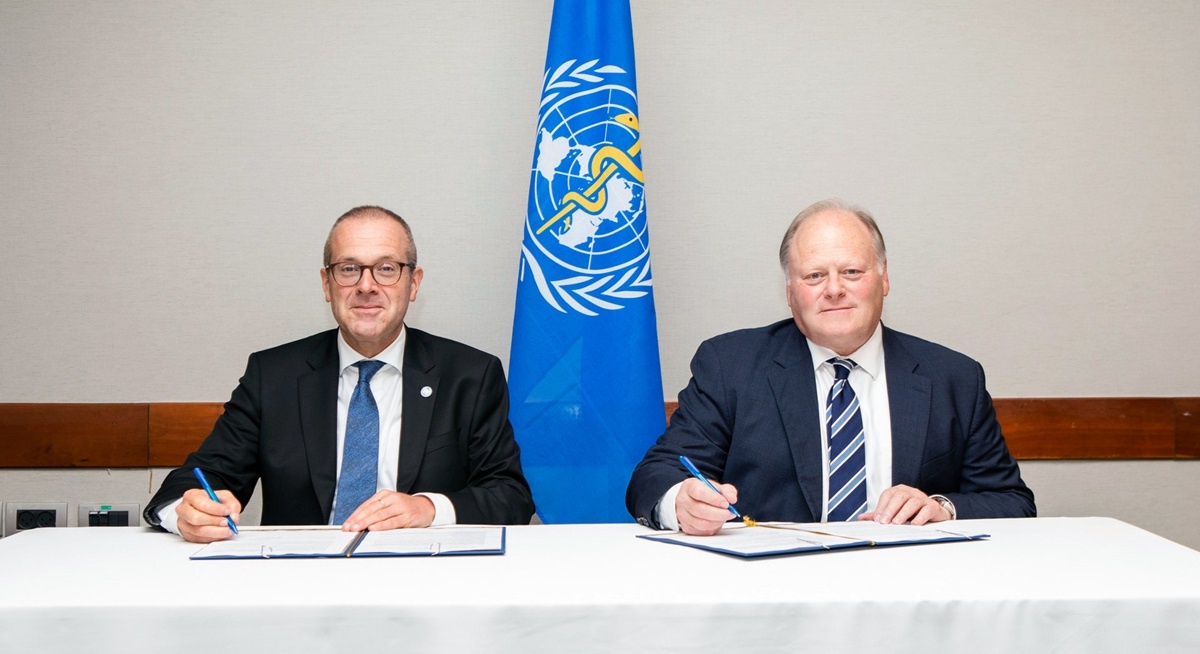 WHO/Europe and HIMSS sign agreement for collaboration on digital health
"I am extremely pleased to sign this agreement with HIMSS, paving the way for a new, harmonized approach to the digital transformation of health systems in Europe and beyond," said Dr Hans Henri P. This new agreement empowers WHO/Europe to increase its capacity to support countries in transforming health systems in the Region through data and technology.
---
---
Next Article
Here we will introduce five general scenarios of how unknown third-party actors can access your health data without your knowledge (and consent). Meanwhile, you might have forgotten to read the fine …

Posted Sep 19, 2022 Health Data Healthcare
Did you find this useful?