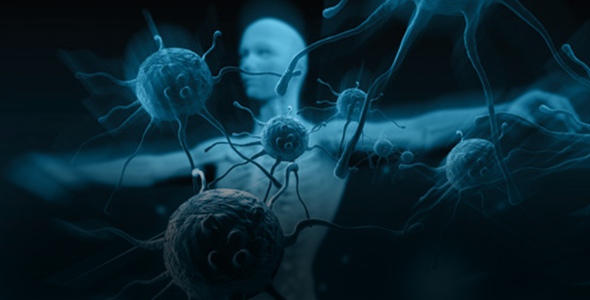 Inflation Could Result in Additional $370B in Healthcare Costs by 2027
McKinsey & Company's latest report reveals inflation could result in $370 billion in an additional increase above the baseline in healthcare costs by 2027, causing the government, employers and consumers to burden the cost. The piece showcases the impact healthcare inflation will have over the next five years without immediate action, threatening affordability and access to care for consumers, and posing a material risk to profitability for providers, payers, and other healthcare stakeholders. L Labor shortages, inflation, and endemic COVID-19 challenge the industry as it threatens affordability and access to care for consumers, and it poses material risks to profitability for providers, payers, and other healthcare stakeholders. Overall, by 2027, inflation could result in an additional $370 billion in healthcare spending above the expected baseline increase.
A decline in labor pools from outside the United States, demographic shifts, and increased turnover driven by healthcare worker decisions to pursue non-patient-care careers or to retire are intensifying pressure on the labor supply. Without the effects of the brewing storm, NHE was expected to grow at a rate of 5.5 percent per year through 2027.8 These additional costs, however, are projected to push up the rate of NHE growth to 6.8 percent according to McKinsey analysis, or about 2.5 percentage points above forecasted GDP growth. In a survey of employers, 60 percent of respondents reported healthcare cost increases that outpaced inflation in the past three years; 63 percent expect that trend to continue, signaling potential cost challenges in the future. Accelerating and scaling innovation in care delivery transformation, productivity improvement, technology enablement, and organizational growth will be central to healthcare leaders' efforts. Moreover, $250 billion of US healthcare spending could potentially shift to virtual or virtually enabled care, which will eventually result in lowering the cost of care and improving outcomes.
---
---
Next Article
In accordance with the condition of Merz Aesthetics Driven by innovation, and considering the value addition of the digital health market, we explore new trends and emerging technologies, including …

Posted Sep 19, 2022 Healthcare
Did you find this useful?