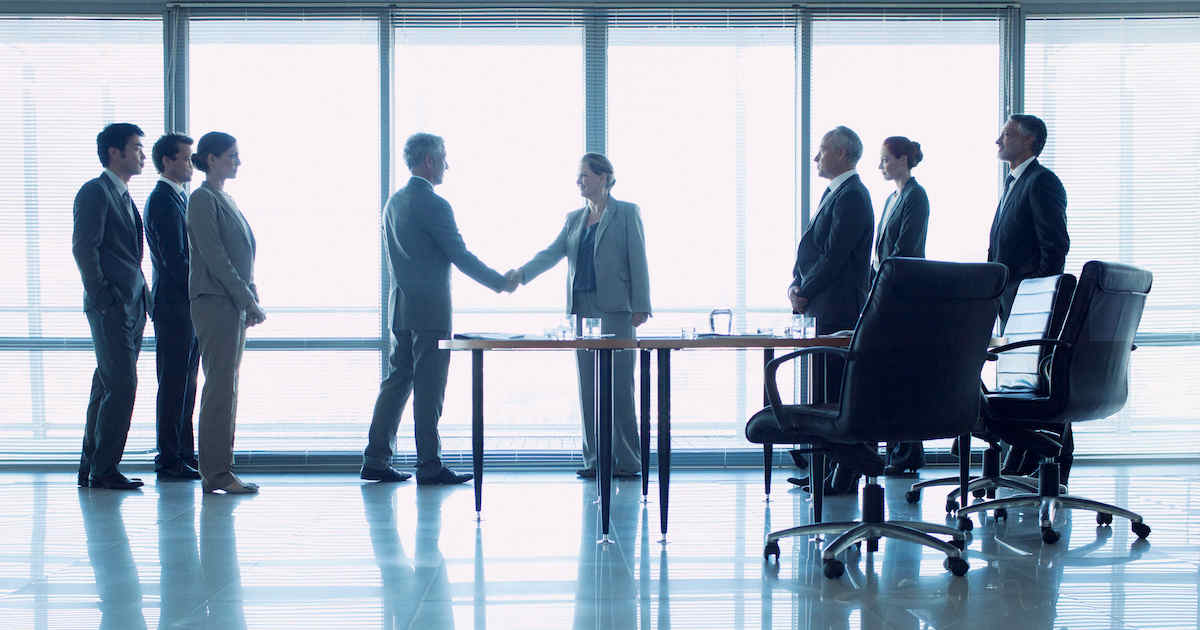 Provider search firm Kyruus buys patient engagement company Epion Health
Kyruus announced this week it will purchase patient engagement company Epion Health for an undisclosed sum, marking the provider search and scheduling firm's second acquisition. Kyruus offers tools for patients to help them find providers and schedule appointments, as well as a platform for health systems to match and maintain information about their providers. "This is a win for our customers who will now have a broader offering of solutions for their patients, including scheduling, while receiving the same high level of care and service Epion has provided over the years," Joe Blewitt, Epion's CEO, said in a statement.
---
---
Next Article
And one element in all this is the interaction between the electronic health record (EHR) and its coding-based challenges, and the revenue cycle management (RCM) area, and how organizational leaders …

Posted Sep 18, 2022 Revenue Cycle Management Electronic Health Records (EHR)
Did you find this useful?