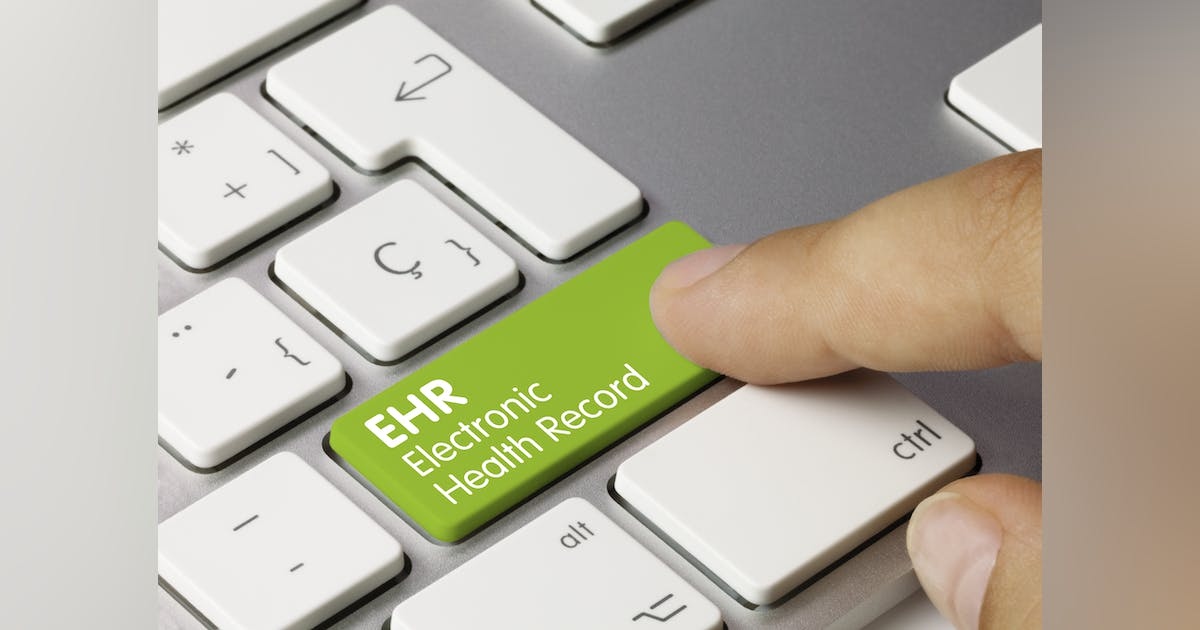 Revenue Cycle Management and the EHR: Looking at an Important Intersection
And one element in all this is the interaction between the electronic health record (EHR) and its coding-based challenges, and the revenue cycle management (RCM) area, and how organizational leaders can optimize their processes to make sure to, as the classic saying goes, "not leave any reimbursement on the table." One senior health system executive who can speak to those issues is Joe Galdi, vice president of revenue cycle systems at the Ocean Port, New Jersey-based RWJ Barnabas Health system, a 14-hospital health system that encompasses a 1,000-provider medical group and serves a large swath of New Jersey. Galdi, who has been working in operational areas in healthcare for 32 years, oversees a team of 50 analysts and 25 contractors at RWJ Barnabas Health; he joined the health system in December 2019, after years at Jefferson Health in Philadelphia.
One unforeseen impact has been that patient care organization executives are now having to compete nationwide to hire in revenue cycle management and other areas. But I suspect over time that the pay scales will change, and people will be offered benefits in accordance with the geographical area where they work, rather than where their health system is located. I'm knee-deep in a huge implementation, implementing an EHR [electronic health record] in 14 hospitals and a medical group with over 1,000 providers; so we're in the middle of that, and that's really my day-to-day. Most HC organizations preparing to take on an implementation are facing something like this: we had nine different EHR systems and 650 downstream systems including lab, radiology, respiratory systems all connected to the EHRs. That's crazy in itself. And everybody is looking to put the patient first in all of this, right? Well, when you look at that, you're talking about patient information existed in multiple places. I'm seeing things like using technology available today like handheld devices to enhance the patient experience, making it easier for patients to schedule appointments, etc. Things like protecting patient information using biometric technology. And so with nine EHRs a patient might exist in three different EHRs. And then we have approximately 650 different downstream systems. The biggest thing that I would say is that if you're going into a large EHR implementation, partner with a group that's done it.
---
---
Next Article
Fasken announced today that Christine Elliott, former Ontario Minister of Health and Deputy Premier, has joined the firm's Health Law group as Counsel in the Toronto office. At Fasken, Ms. Elliott …

Posted Sep 17, 2022 Healthcare Careers Healthcare System
Did you find this useful?