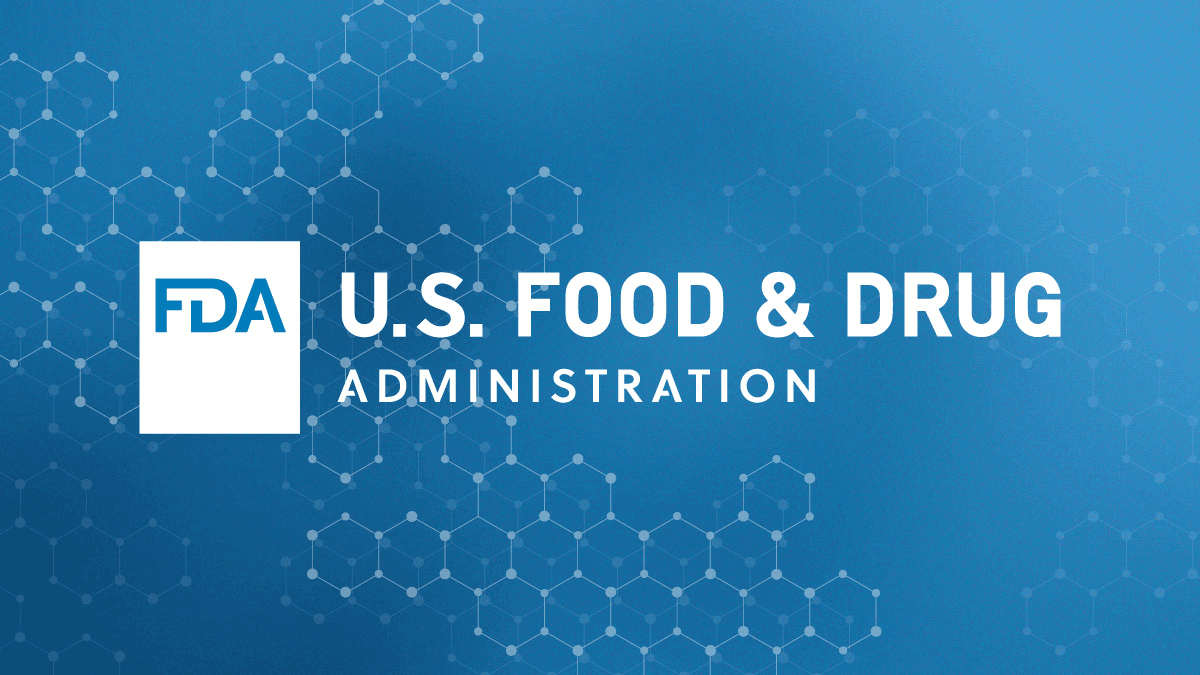 FDA Continues Efforts to Support Innovation in Medical Device Sterilization
We have been proactively working with medical device sterilizers to reduce the amount of EtO they use while still effectively sterilizing products to help ensure they meet the EPA's standards for ethylene oxide emission levels. Over the past few years, we have prioritized reducing the use of ethylene oxide and several actions to develop programs and initiatives to support innovation in medical device sterilization. For example, we launched the EtO Sterilization Master File Pilot Program for premarket approval (PMA) holders of high-risk devices that enables certain changes between sterilization processes and facilities that reduces the amount of ethylene oxide concentrations used to sterilize medical devices without compromising safety and effectiveness. Collectively, these programs encourage new ways to sterilize medical devices that reduce the potential impact of ethylene oxide on the environment and public health, and we are committed to continuing to prioritize these efforts. Our supply chain program is ready to work with industry to help prevent and mitigate potential shortages due to reduced supply of certain ethylene oxide sterilized medical devices.
---
---
Next Article
Astellas Pharma: Astellas is opening a new integrated biotechnology campus in South Francisco to house key research, medical and development and commercial and administrative operations. Additionally, …

Posted Aug 5, 2022 Life Sciences Career and Jobs
Did you find this useful?