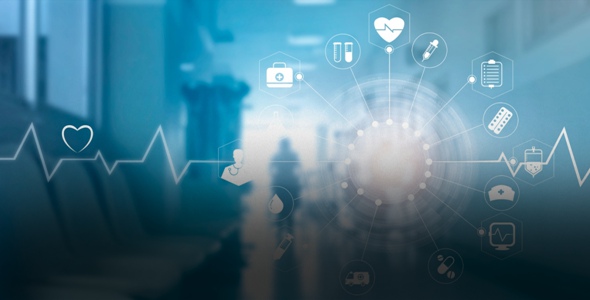 July Brings Layoffs, Job Creation for the Life Sciences
Astellas Pharma: Astellas is opening a new integrated biotechnology campus in South Francisco to house key research, medical and development and commercial and administrative operations. Additionally, the center includes a new research team that is focused on harnessing chemical biology techniques in support of the company's oncology drug development programs and pipeline. The company, which is focused on developing treatments for pain and cancer, said that the layoffs were necessary to "to address the challenging operating landscape and better position Heron to improve the lives of patients while creating long-term value for shareholders." Although no specific numbers in regards to employee cuts were given, cost reduction is definitely a priority for the company as they are looking toward cutting operational costs down to between $12M and $14M. The layoffs are part of the company's plan to focus on advancing its most advanced product candidates and reduce operating expenses. Eisai: a Japanese pharmaceutical company, also announced plans to cut costs by reducing staff in conclusion to H3 Biomedicine, a US-based subsidiary. Assembly Biosciences: Assembly Bio, a clinical-stage biotechnology company, said that it would be reducing its workforce by 30% in order to focus on its most advanced programs. X4 Pharmaceuticals: X4, a clinical-stage biopharmaceutical company, announced that it was reducing its workforce by approximately 20%.
---
---
Next Article
– Adventist HealthCare has selected Innovaccer Inc., the Health Cloud company to be their next-generation population health management and value-based care partner. "By unifying patient data on …

Posted Aug 4, 2022 Healthcare Innovation Cloud Adoption
Did you find this useful?