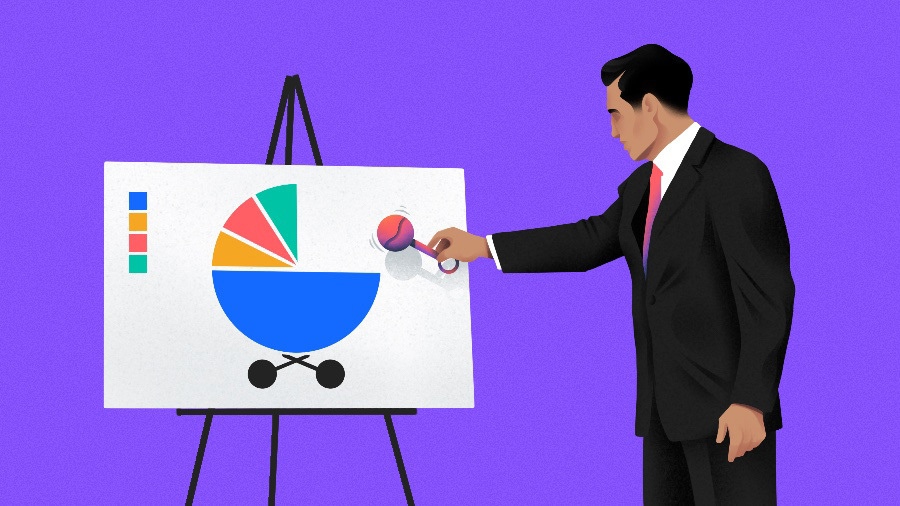 Materna Medical Raises $22M As Femtech Becomes A Billion-Dollar Sector
In 2019, the company launched its first commercial device: Milli Trainer, a pelvic floor dilator with adjustable sizing to help women dealing with painful sex. The femtech sector coined by the founder of the fertility tracking app Clue in 2016 has steadily risen in the ranks of venture capital funding as more and more startups dedicated to women's health have sprung up. Among those startups raising funding in 2022 are Ruth Health, a telehealth startup dedicated to lactation support and postpartum care such as pelvic floor exercises, raised $2.4 million in seed funding in April.
---
---
Did you find this useful?