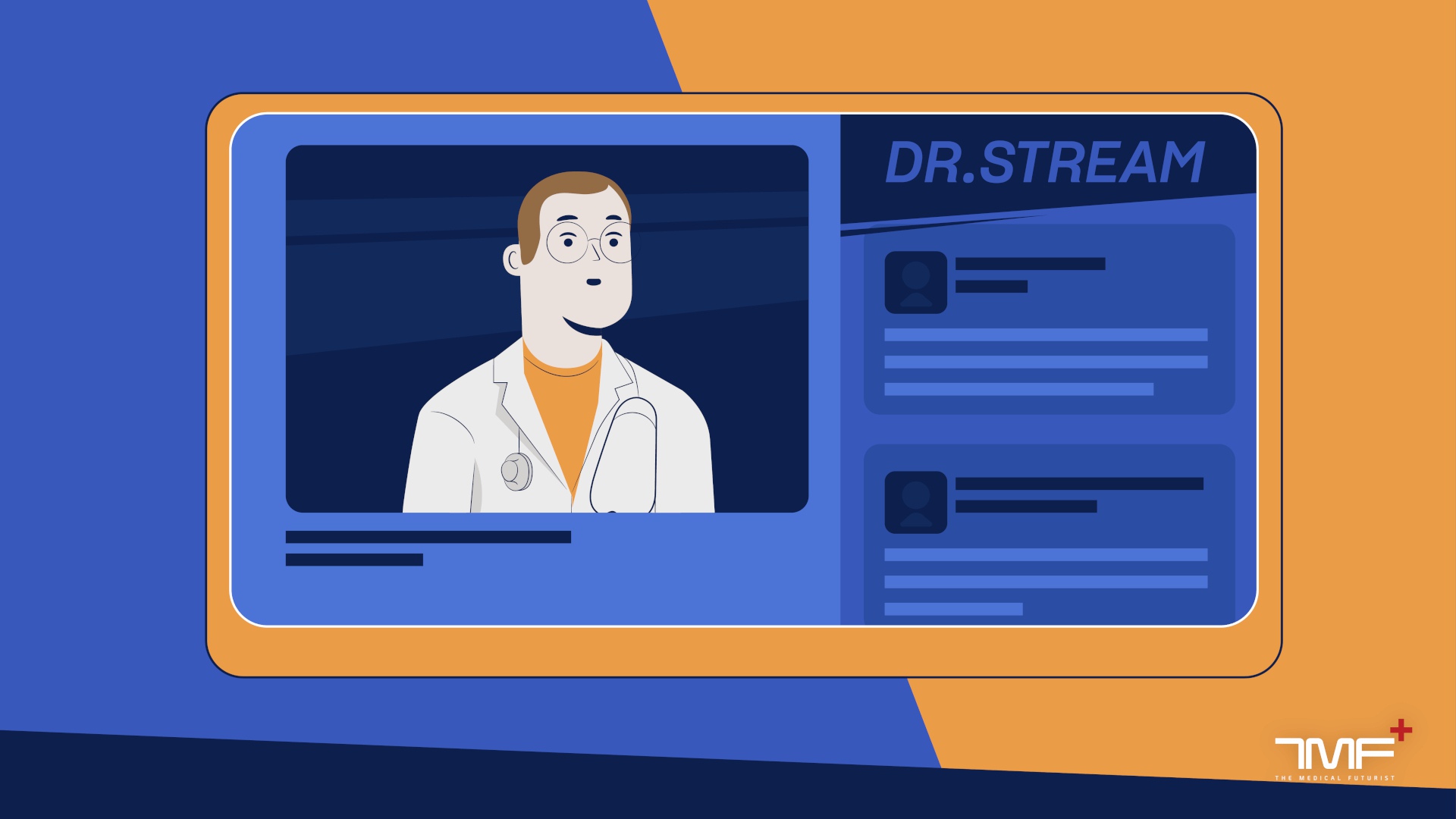 3 Things Medical Events Could Learn From Video Game Streamers
Rather, these numbers refer to those who tuned in worldwide to watch video game live streams of Ibai Llanos (Ibai), David Cánovas Martínez (TheGrefg), and Joaquin Dominguez (elxokas), respectively. These streamers gathered those numbers remotely in less than one day for only one live stream event. Viewers wire money during live streams to their favourite streamers as donations which can range from $5 to $500. As the COVID-19 pandemic forced the cancellation of live events and the closure of cinemas, people headed towards streaming platforms on their computers instead for entertainment purposes. Let's see what the medical events industry can learn from them, because surely if people can invest in virtual entertainment, a similar appeal can be extended to more noble causes. Below are the 3 main aspects the medical events industry should import from streamers. If you join in on a live stream from Ibai Llanos (Ibai), who is currently one of the most popular streamers, you would be one among the hundreds of thousands of viewers. For live medical events, the obvious advantage is reaching a wider audience who otherwise wouldn't be able to join the physical event. The Patients Included badge already helps events stand out as empowering patients, and merging it with digital live streams will definitely be a plus. Professional streamers make a living out of streaming thanks to sponsorships and affiliations. Through such interactive content, medical events can even gain traction with audiences traditionally outside of the industry; and sponsors won't be shy to invest in such initiatives. Medical event speakers and organisers could get insights from a non-gamer like Hikaru Nakamura, the chess grandmaster turned Twitch superstar. We started building a community of aspiring medical futurists through these live events.
---
---
Next Article
More than 32,000 U.S. tech workers have lost their jobs in 2022, according to an analysis by the business data website Crunchbase. The tech industry has been battered this year by a tumultuous stock …

Posted Aug 2, 2022 Career and Jobs Healthcare
Did you find this useful?