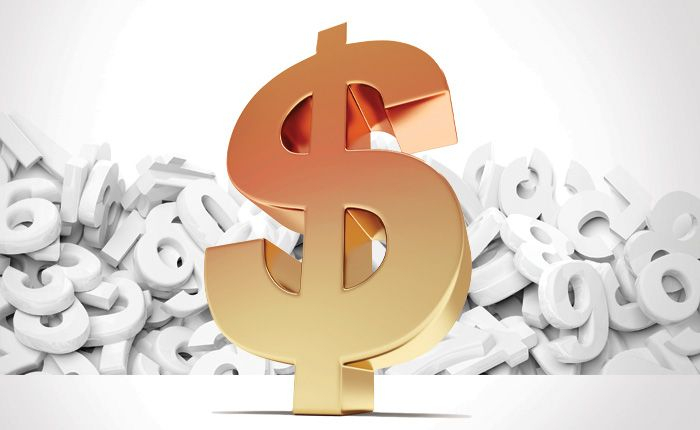 The 2022 Coding Guide
If so, they're also an established patient, according to Toni Elhoms, CCS, CPC, chief executive officer of Alpha Coding Experts, LLC, in Orlando, Florida. In the past, physicians could report a prolonged services E/M code in addition to any other E/M office visit code. For Medicare, the prolonged services code is G2212. Physicians can only report G2212 or 99417 with 99205 or 99215 when the physician selects the E/M code based on total time (not medical decision-making). "So many practices don't keep up with the coding changes," she says. Similarly, physicians who don't stay on top of coding changes also run the risk of reporting invalid procedure codes, Huey explains. In addition, in 2022, Centers for Medicare & Medicaid Services (CMS) finalized the addition of proposed CPT code 99X21 as new CPT code 99437 (chronic care management services, each additional 30 minutes, by a physician or other qualified health care professional, per calendar month). Payers will deny claims when physicians don't follow these coding rules, Ragan says. How to get paid: Avoid unspecified diagnosis codes when possible, as they are on most payers' non-covered lists, Moll explains. "What I see too many practices doing is coding it incorrectly coding it as if the patient has the condition when we don't know (whether) they do. "Payers know primary care physicians typically see around 20 patients a day," Elhoms says. How to get paid: Consider waiting seven days before billing a virtual service to ensure the practice doesn't provide a related E/M service during that same time frame, Elhoms says. If the physician doesn't provide a related E/M service within seven days of providing the virtual service, practices can bill the virtual service. If the physician does provide a related E/M service within seven days, practices can only bill one or the other not both. Elhoms advises physicians to work with their practice management vendor to include built-in edits for virtual services codes to ensure proper billing.
---
---
Next Article
How does Availity use AI and ML to help providers and payers streamline approvals, referrals and claims management? Mark Martin, its vice president of product management, explains.

Posted Aug 1, 2022 Health Data Machine Learning
Did you find this useful?