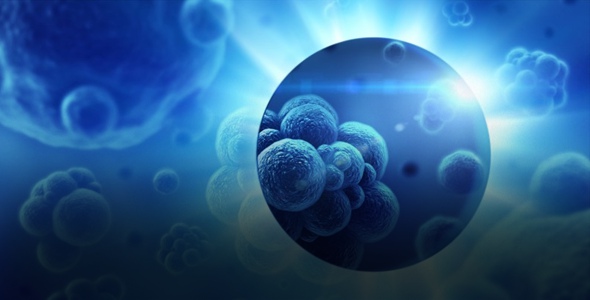 Machine Learning can enable more seamless Health Data Exchange
How does Availity use AI and ML to help providers and payers streamline approvals, referrals and claims management? Mark Martin, its vice president of product management, explains.
---
---
Next Article
With a House bill that would extend Medicare telehealth flexibilities through 2024 set to be debated this week, the American Telemedicine Association is asking policymakers to safeguard two other key …

Posted Jul 31, 2022 Telehealth Telemedicine
Did you find this useful?