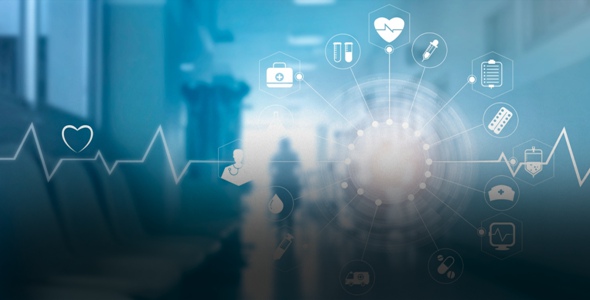 Global Femtech Market Forecast, Dynamics, Growth, Scope and Regional Outlook 2027
The Global Femtech Market is expected to reach USD 63.35 billion by 2027, according to research released by Maximize Market Research titled "Global Femtech Market by Type, Technology, Application, and Geography: Industry Analysis and Forecast." The need for digital technologies in the healthcare business is fueling growth in the worldwide Femtech market. The market for femtech products is expected to increase as women's concerns about hygiene and health grow. Additionally, a lot of businesses and the government have invested heavily in the global femtech market, which has affected demand.
---
---
Next Article
If so, they're also an established patient, according to Toni Elhoms, CCS, CPC, chief executive officer of Alpha Coding Experts, LLC, in Orlando, Florida. In the past, physicians could report a …

Posted Aug 1, 2022 Coding / Billing And Claims Healthcare
Did you find this useful?