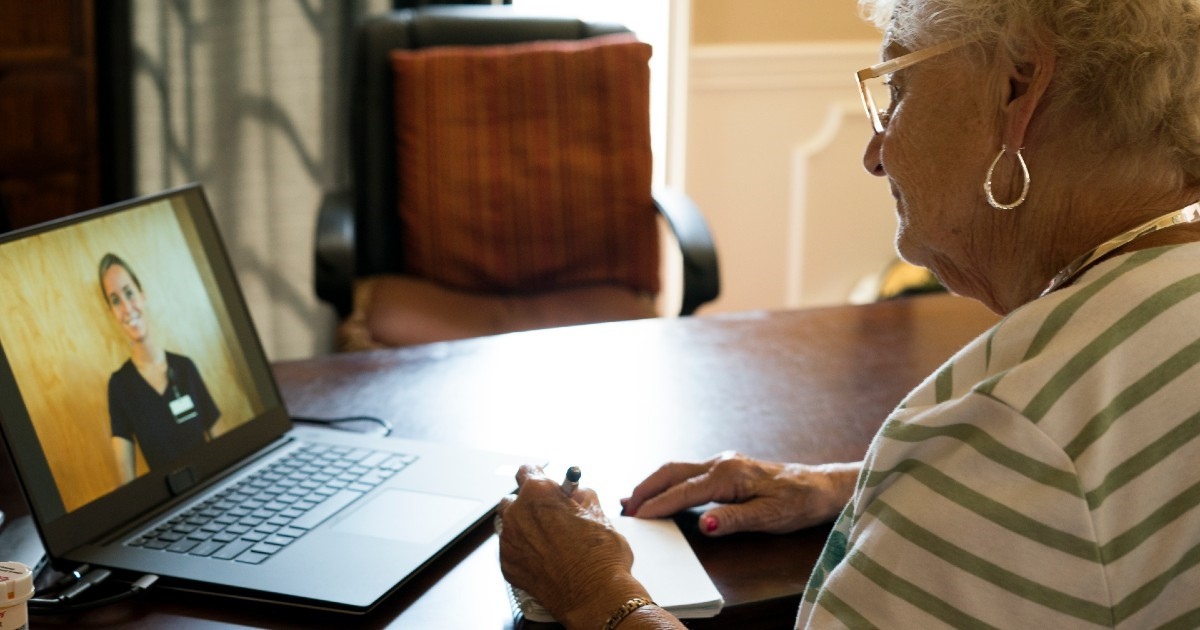 ATA cheers Prospective Telehealth extensions, but calls for more
With a House bill that would extend Medicare telehealth flexibilities through 2024 set to be debated this week, the American Telemedicine Association is asking policymakers to safeguard two other key provisions. The American Telemedicine Association and its ATA Action affiliate on Monday expressed support for a bipartisan bill that would extend the virtual care flexibilities of the public health emergency another two years. "While the draft bill meets so many of our shared objectives, the ATA and ATA Action are asking members of the U.S. House to include other vital priorities, such as an extension of the High Deductible Health Plan and Health Savings Account telehealth tax provision," said Kyle Zebley, vice president, public policy, the ATA, and executive director, ATA Action. "The success of telehealth technology adoption during the COVID-19 public health emergency has made it abundantly clear that this technology should be available to all Medicare patients regardless of where they live or how they access telehealth services," said AMA President Dr. Gerald E.
---
---
Next Article
Newport Healthcare, a national network of evidence-based treatment programs for teens and young adults with primary mental health disorders, is pleased to announce the launch of its new Center for …

Posted Jul 31, 2022 Healthcare Innovation Media (Press) Release
Did you find this useful?