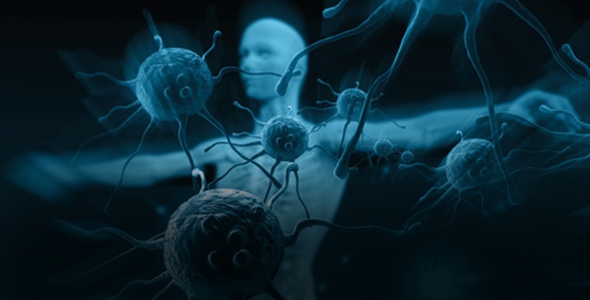 Using Machine Learning To Reduce Treatment Burden
Recent advances in digital health technologies present opportunities to improve quality of care, self-management, and decision-making support to reduce treatment burden and the risk of chronic condition management burnout. In this paper, the JMIR Biomedical Engineering authors define treatment burden and the related risk of affective burnout; assess how an eHealth enhanced Chronic Care Model (CCM) can help prioritize digital health solutions; and describe an emerging machine learning model as one example aimed to alleviate treatment burden and burnout risk. Machine learning may help mitigate treatment burden and burnout risk by providing self-management and decision-making interventions that guide and support people with chronic conditions.
---
---
Next Article
Researchers studying private equity investment in physician practices found that it was highest in the Northeast, Florida and Arizona, and lowest in the Midwest, and among six specialties studied, the …

Posted Jul 30, 2022 Physicians Healthcare
Did you find this useful?