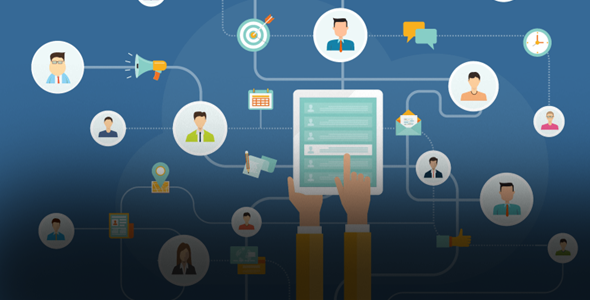 Why investment in Digital Health slowed in 2022
GSR Ventures partner Dr. Justin Norden discusses key points from Rock Health's H1 2022 digital health funding report and what's coming for the sector.
Digital health investment dropped 36% to $10.4 billion in the first quarter of 2022.
These declines included less funding in mental health and telehealth.
Payer-affiliated Optum Ventures and Kaiser Permanente Ventures rank among the top digital health investors globally.
---
---
Next Article
Becker's spoke to a number of hospital and health system CIOs across the U.S. to discuss how their role is changing and what issues, technology and trends they are watching out for in the second half …

Posted Jul 30, 2022 Healthcare C-Suite & Leadership
Did you find this useful?