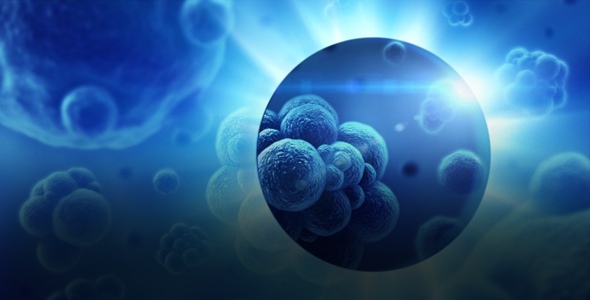 What CIOs are watching for the 2nd half of 2022
Becker's spoke to a number of hospital and health system CIOs across the U.S. to discuss how their role is changing and what issues, technology and trends they are watching out for in the second half of the year. Although no single organization can fend-off every attack, CIOs are shoring up their resources to help prevent or stop them before protected health information is exposed or systems are taken down. CIOs see the healthcare sector investing in more innovative new technology as a growing number of health systems further their advancement in software, sensors and other technologies that can enhance care delivery.
---
---
Next Article
Recent advances in digital health technologies present opportunities to improve quality of care, self-management, and decision-making support to reduce treatment burden and the risk of chronic …

Posted Jul 30, 2022 Treatment Adherence and Compliance #Physicianburnout
Did you find this useful?