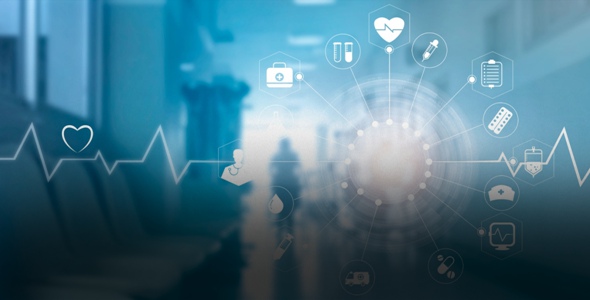 Mymee Acquires Breakthrough Health, Leading Digital Health Platform for Multiple Sclerosis
Mymee, a leading provider of specialized care and support for people with significant symptoms associated with autoimmune disease and long COVID, has acquired Berlin-based Breakthrough Health, the creator of the #1 mobile app Emilyn for people with multiple sclerosis (MS). With the acquisition, Mymee gains deeper expertise in the unique needs of MS patients and brings on Breakthrough Health's experienced leadership to help scale Mymee's personalized health platform and research. Through its research, Mymee has uncovered 95 triggers correlated to more than 150 patient-reported symptoms in complex cases of autoimmune diseases such as lupus, RA, MS, Sjögren's, mixed autoimmune diagnosis and long COVID. "The addition of Breakthrough Health's innovation and mission-driven product, technology and growth leadership empowers us to scale and continuously improve our personalization capabilities and strengthens our support for individuals living with MS as well as those with long COVID who share some symptoms associated with neurological autoimmune diseases." Mymee is a leader in precision care and nutrition for individuals still struggling with significant, unpredictable symptoms associated with long COVID and autoimmune diseases like multiple sclerosis, lupus, Sjögren's syndrome and rheumatoid arthritis. Mymee combines technology, research and highly specialized long COVID and autoimmune disease coaches to guide health improvements backed by data and aligned to individual needs and preferences.
---
---
Next Article
The published research, "Proficiency Testing of Epidermal Growth Factor Receptor Mutations Detection in Saliva Using Spectrum Saliva Collector (SDNA-1000) and Preservative Solution Detected by …

Posted Jul 29, 2022 Cancer Health Services Research
Did you find this useful?