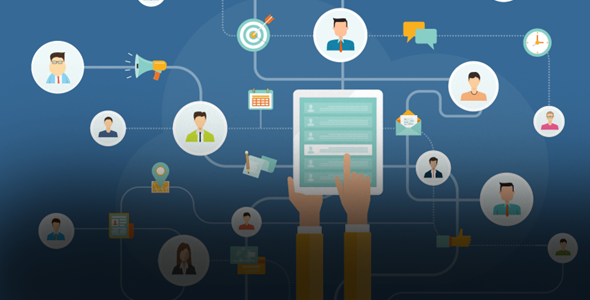 Study: Telemental Healthcare Associated with Increased Outpatient Contact, Hospitalization follow-ups
The study found that greater use of telehealth among patients with severe mental illness did not affect medication adherence. The use of telehealth to provide services for patients with severe mental illness (SMI) shows promise, but does not necessarily improve rates of intake for medication. The study found the use of telehealth services improved the rates of patient follow-up with healthcare professionals after hospitalization, along with a "modest increase" in contact with outpatient specialty mental healthcare professionals. The increase in hospitalizations does not necessarily mean that the use of the telehealth resulted in poorer care, and ending with a hospital visit, the report cautioned, but rather the use of telehealth allowed healthcare professionals to correctly identify and stabilize patients having an acute crisis.
---
---
Next Article
Author: Tom Calef, CTO, Activ Surgical Today marks yet another milestone in Activ Surgical's history as we announce that the company was issued its third patent from the United States Patent and …

Posted Jul 1, 2022 Patents Media (Press) Release
Did you find this useful?