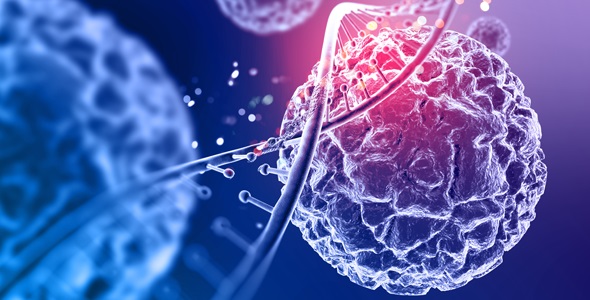 Digital Health in 2021: 5 Strategies to Transform Care & Conquer Adoption Barriers
Posted via

fiercehealthcare.com
The digital transformation of healthcare is happening rapidly. Learn how to conquer adoption barriers to scale your digital chronic condition management programs.

The uptake of telehealth services during the COVID-19 pandemic has shone a spotlight on the use of digital technologies in healthcare. Telehealth platforms have connected patients and clinicians remotely, but telehealth's growth has obscured a broader movement that had already been underway for some time: the use of digital health to transform care.
Advances in digital technologies—including the incorporation of artificial intelligence, an increasingly supportive policy landscape, and a growing base of evidence proving the efficacy of those technologies—are paving the way for digital health to become an integral part of care delivery. Health systems, in particular, have been aggressive in launching initiatives to help provide patients with access to digital health services when face-to-face care access is not possible.
Digital health strategies should include proven, software-driven, evidence-based solutions that can engage people across their health journeys.
---
See Also
Next Article
How can health plans protect their members from fraudulent healthcare apps and bad actors? And how can they ensure 3rd party apps are helpful to their members? The CMS Patient Access Rules are coming. …