A Physician's Visual Guide To Artificial Intelligence - The Medical Futurist
Posted via

medicalfuturist.com
Artificial intelligence (A.I.) is on course to usher the real era of The Art of Medicine. By automating administrative tasks and aiding in decision-making, these smart algorithms promise to free up physicians' valuable time; time that can be dedicated where the human touch is essential in healthcare.
The technology is also attracting investors to fuel growth in the field. In 2019, the global market size for A.I. in healthcare was valued at $3.9 billion. As for 2025, that market size is forecasted to skyrocket to $28 billion. However, this increased interest is also leading to misleading information and hype around the technology. Companies falsely label their solutions as A.I.-based or inflate their tools' performance to attract investors and clients. News headlines overuse the term to increase their audience engagement for the sake of sensationalism. It has thus become a tricky issue among physicians to separate the hype from the facts around A.I. in healthcare.
---
See Also
Next Article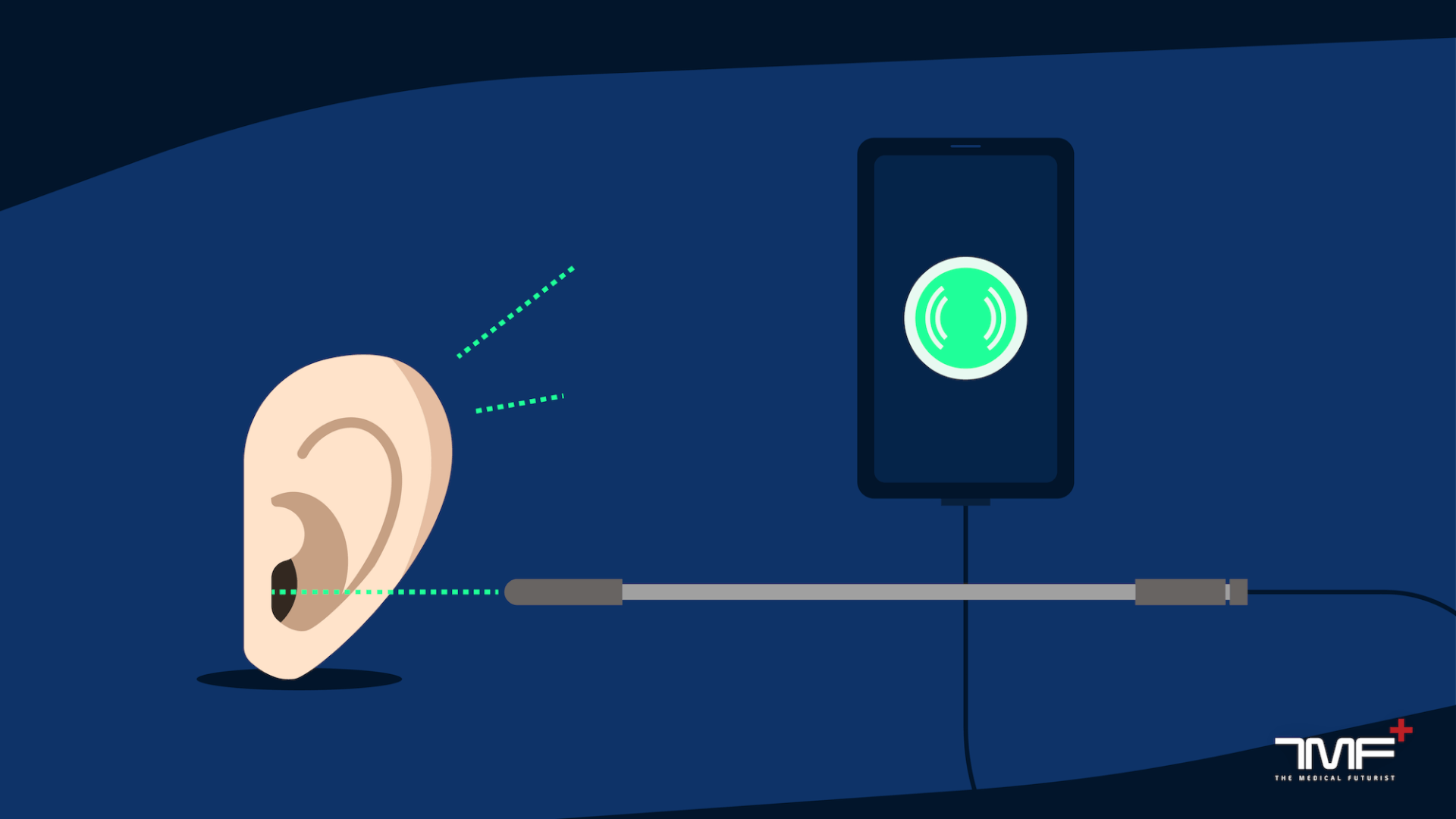 We strongly believe that only digital health can bring healthcare into the 21st century and make patients the point-of-care.