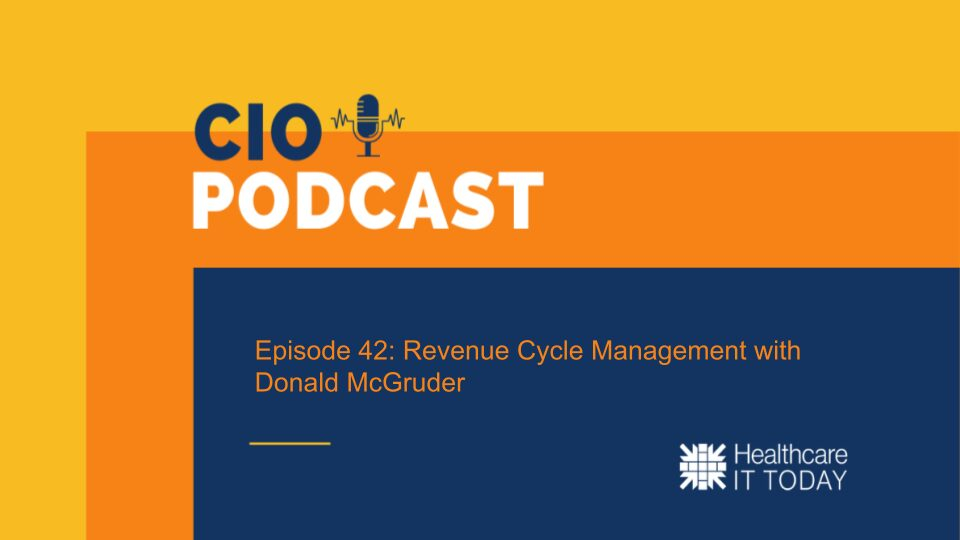 CIO Podcast – Episode 42: Revenue Cycle Management with Donald McGruder
For the 42nd episode of the CIO podcast hosted by Healthcare IT Today, we sat down with Donald McGruder, Chief Information and Revenue Integrity Officer at South Shore Hospital Chicago, at the HCP Conference. This time we're diving into revenue cycle management (RCM). McGruder shares the topics and projects he's keeping an eye out for.
Continue reading at healthcareittoday.com
---
Next Article
There's no doubt that COVID-19 strained the very fabric of our society, pushing the limits of everything from economies to governments to the brink of collapse. But with its wiles, the pandemic also …
Did you find this useful?